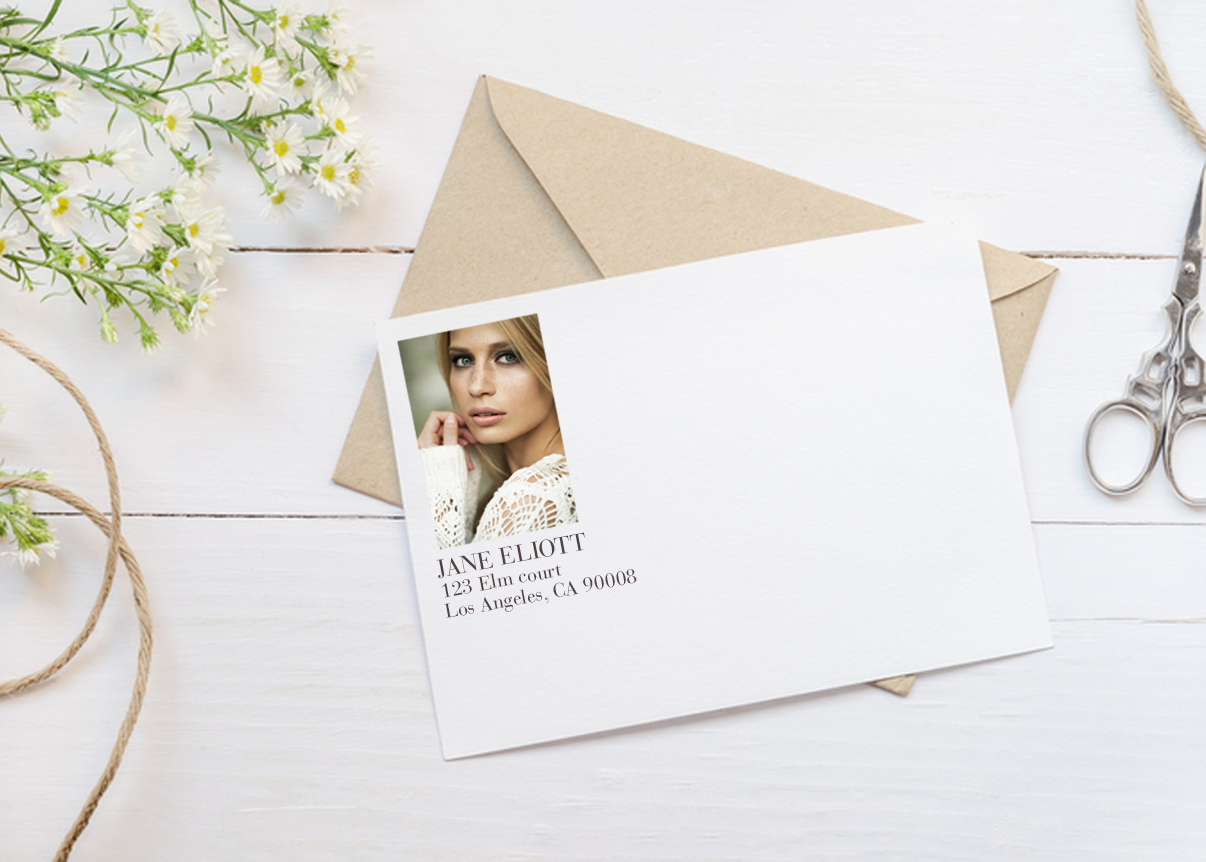 Envelopes
6" x 9" 24# White Wove
These are a perfect presentation for your comp card or other promotional materials. We can print your image or logo along with your return address info.

"Quantity to Print" refers to how many stickers you want to order.
The "Quantity" box below that indicates how many separate runs of that quantity you want. Leave it set to "1" if you are only ordering 1 run of stickers. If you are ordering multiple runs (with a different style or with other images), please select the appropriate quantity.